Events & Exhibitions, Workshops, Lifestyle & More
Contact us to be featured here!
 Arts.com.my is one of the most exciting movers of the Malaysian art scene recently having pushed Malaysian arts into a whole new realm and platform for artists and practitioners to exhibit and showcase their work. Our mission at Arts.com.my is simple, that is to promote the art industry both within Malaysia and abroad. This is the most ideal platform for everybody to engage and indulge into the arts where we bring the most relevant and interesting happenings around the art scene to your fingertips. More about Arts.com.my
Ashly Nandong is an emerging Malaysian artist, who studies the Borneo traditional 'Sapeh' lute, traditional Dayak dance (performs dances of the Iban and Orang Ulu sub-ethnic Dayak people group of Sarawak) and is a self-thought contemporary visual artist incorporating Dayak designs which he inherits and continues to promote through his artistic endeavours.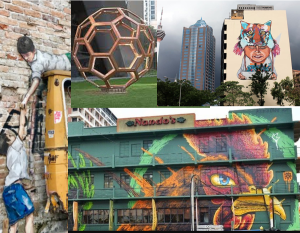 Check it Out!
Check it Out!
Check it Out!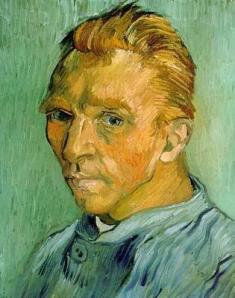 Check it Out!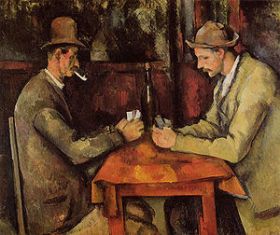 Check it Out!
Check it Out!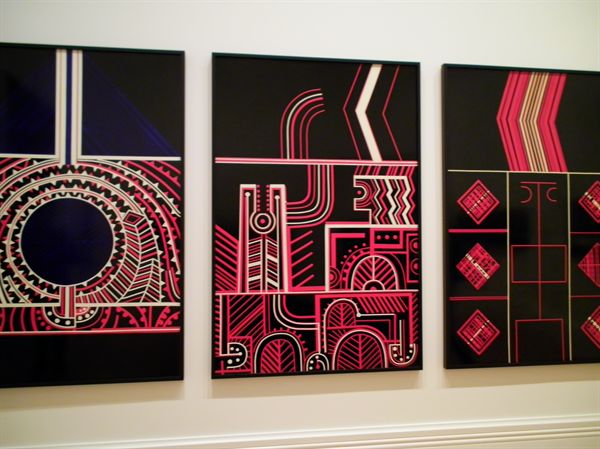 One of the common questions artists ask in the production of their art is whether to make a one-off work or to produce a series type of work. There are actually pros and cons
Read More »