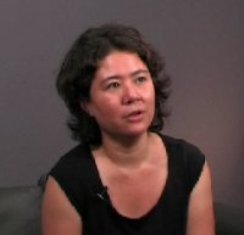 As announced recently, prominent Malaysian art gallery Valentine Willie Fine Art will be scaling down its events and shows for 2013. Hence, for next year VWFA will only be running special projects which will be held across its galleries in the region that covers Kuala Lumpur, Singapore, Yogyakarta and Manila.
Essentially, the Bangsar branch will function as an office while there will several offsite exhibitions which will be held around the country. Meanwhile, the Singapore VWFA will only be carrying out selected exhibitions like the Singapore Survey Show. At the other 2 galleries of Manila and Yogyakarta, VWFA will be running a few focused exhibition.
The gallery announced that Liza Ho, Eva McGovern, Snow Ng, Rismilliana Wijayanti and Lee Yip Fong will be taking over the Directorial role from Valentine Willie himself where they will be entering into a partnership and manage the running of the company. A year after that Valentine Willie will retire from the commercial art market where he will be focusing on development of private museums around the region.
For a start, the VW Special Projects will be hosting Yee I-Lann's exhibition in its Singapore branch next January with a few more lined up and will be announced later. It has been 16 years since VWFA entered the Malaysian art scene and through its series of exhibitions and events, some of the best and emerging artists have scaled the heights and brought some of the best and compelling artworks not only in Malaysia but also to the region.